ARRANGE A MEETING
Initial meetings are held so that we can fully explain the opportunity of joining JAN-PRO, and answer all your questions.
These meetings are held in Greater London at the JAN-PRO offices.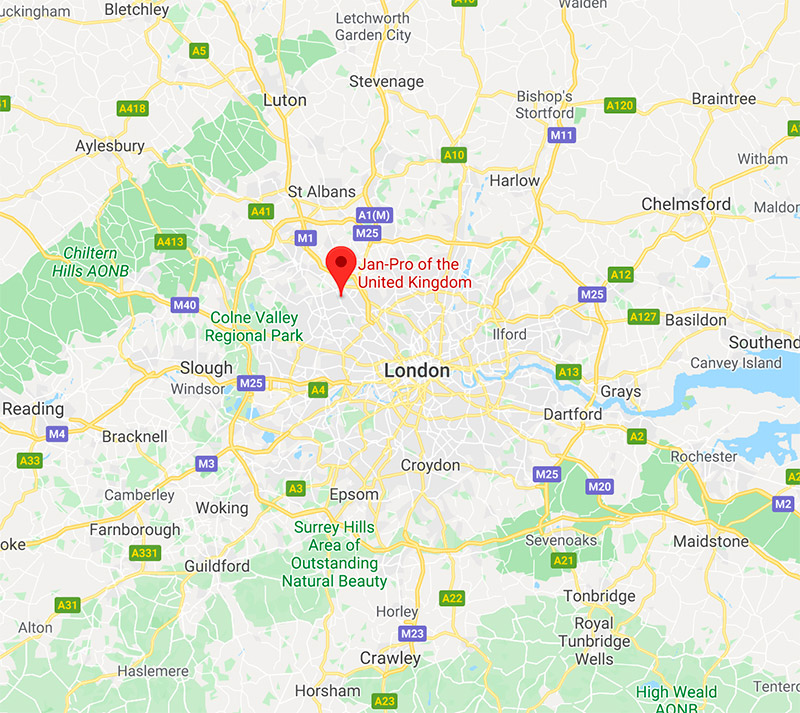 At the meeting, the Managing Director will go through every part of the JAN-PRO business model, including costs and how the Guaranteed Turnover works.
After the meeting, you should have almost everything you need in order to make the right decision, although if further meetings are required, that will be no problem to arrange.
Please use the form to let us know what days and times are best for you to attend a meeting with JAN-PRO